K.YELLOW PHOTO WORKSHOPS ON VOLCANIC LANDSCAPES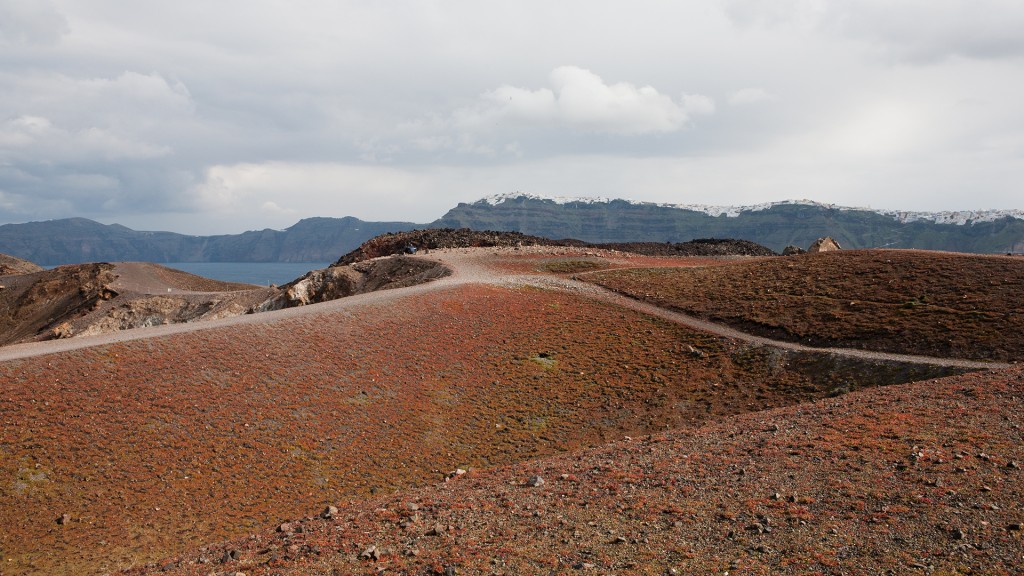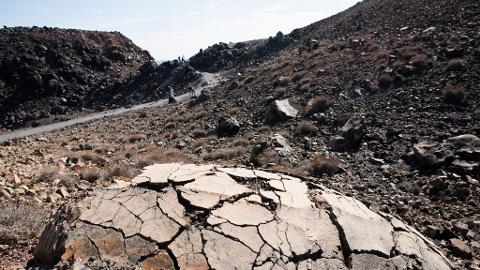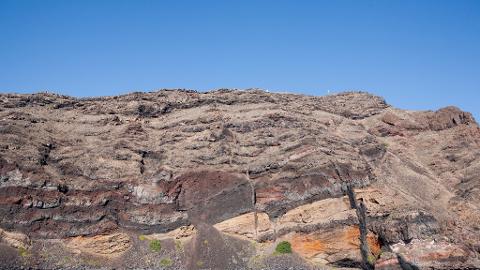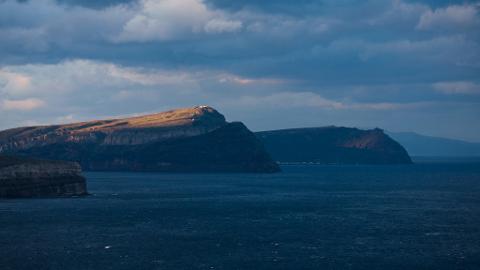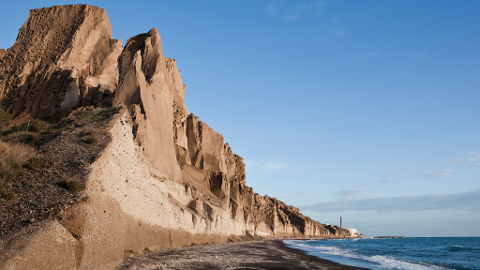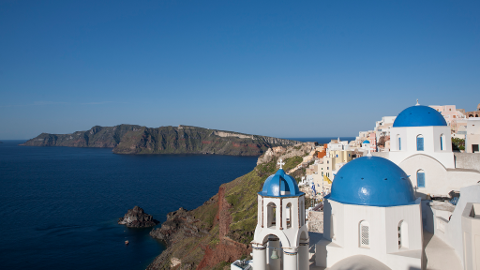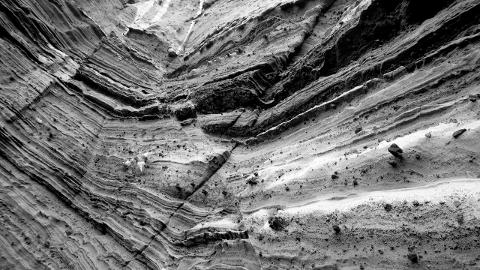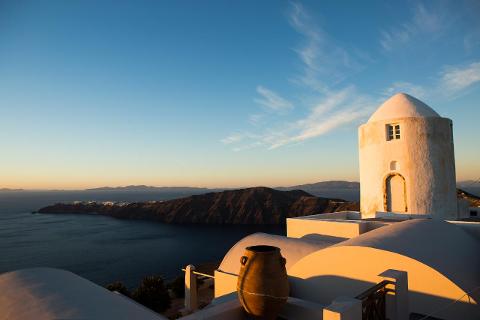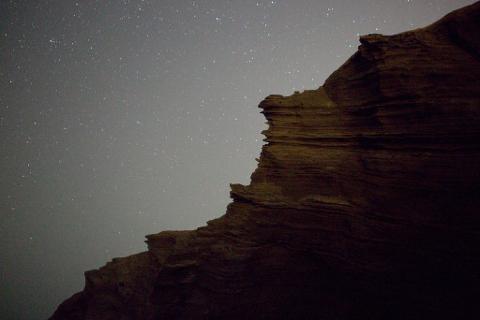 Duration: 5 Days (approx.)
Location: Santorini
Product code: kyworkshop
K.YELLOW PHOTO WORKSHOPS ON VOLCANIC LANDSCAPES
This photo expedition is about a project for all those who love photography, professionals or not or even for those who wish to have creative vocations on volcanic landscapes!
But first of all let me introduce myself and drop a few more lines about K.Yellow!
I'm Konstantina Sidiropoulou co founder of K.Yellow Photography which was created in 2014! The main idea of K.Yellow was to share the beauty of volcanic landscapes with other people so i created Santorini Photo Expeditions which i run every year since then!
The idea for the K.Yellow Photo Workshop on Volcanic Landscapes
started from a master program in Central Saint Martins, but instead to continue with the academic way, Instead of spending a full year for a master and answer all these question a extraordinary idea came up, to star my first photo workshop on one of the most beautiful volcanic islands .People would join the expedition not only for the sake of making beautiful photographs but with the aim to share, to connect, and to communicate. Photography has always been a type of communication and a way of sharing ideas and experiences! The main idea is to engage theoretical and practical knowledge and to help people explore the art of photography in volcanic landscapes. The program is carefully planned and designed only in volcanic areas in order to take advantage of the best light conditions and have the true essence of the place.
This project is all about connection! The question is how to to elevate these photo expeditions in Santorini, to the next level. What I had in mind was to connect photo expeditions which would take place on other volcanic islands around the world, so the main "connection" of these expeditions would be the volcanic environment. The appearance of volcanoes around the world has to do with some major processes of change on the planet. So, instead of simply taking a picture of stunning scenery, I would also try to highlight the environmental aspect.My goal is not only introduce something new from the aesthetic artistic point of view, but also with the use for the people and explore the volcanic environment from a photography point of view!
An extraordinary, fun and affordable photo expedition on Santorini island!
Spend 4 nights and 5 days with K.Yellow (me! ) And Explore the best of what Santorini's volcanic environment has to offer to exhited photographers (professionals or not). and learn awesome things around photography!
This expedition is based on photography but not only! I will share all my knowledge with you about photography and Santorini and try to give you all the answers af any of your questions!
Dates / 1/ 10/2018 – 5/10/2018 ( 4 nights, 5 days)
Group size: Maximum 7 participants
This small group size allows me to have enough 1on1 time with each person and (very) important keeps the cost of the trip seriously down!
In keeping the accommodation simple with small cozy hotels .
Prive: $1,950 USD P.P. (Approx €1,598) or two payments of $1,125 USD P.P (non refundable 50% upfront and 50% a week out from the workshop)
This is the first time I'm running an expedition like this, therefore the price is INCREDIBLY low because i haven't figured it all out yet.!
WHAT'S INCLUDED:
– Be part of K.Yellow Photo Expeditions on Volcanic Landscapes project! I'll be with you every step of the way, sharing in this beautiful adventure with you!
– Lodging
– All transportation including airport pick up and drop off
– Photography knowledge from me – I'll run you through how to capture and edit your photographs for maximum impact (landscape, night and astro photography, black and white, etc)
– Photography business techniques – sharing some ways on how to make money from your photography
WHAT'S NOT INCLUDED:
– Airfare to/from Santorini
– Food. I will give you the best information though
– Alcoholic drinks and soft drinks
– Travel Insurance
ITINERARY OUTLINE
(Please note – not all details of the tour are disclosed. The full detailed itinerary will be sent to you once you book in)
Day (1) Imerovigli – Fira
First day in Santorini island sets in a meeting at stunning small hotel. During lunch, we will discuss in detail the entire program of the 5-day photo workshop. In the afternoon we set out for an amazing day of photography throughout the island's largest and most popular villages, namely, Imerovigli and Fira.
Day (2) Explore the North and South part of Santorini with a small sense of Black and White
This day will be the most intense one, in order to take the opportunity of the best light conditions of the day! We will start early in the morning exploring the north part of the island including one of the most picturesque villages of Santorini Oia (pronounced "Ia".) The village is situated on top of an impressive cliff, known for its charming houses in narrow streets, blue domed churches and sun-bathed verandas.
In the late afternoon we drive to the unseen part on Santorini We will focus on architecture and geology, exploring hidden gems on the south part of the island!
Day (3) Sailing around the crater – Storytelling photo workshop
After breakfast, we will depart for the southeastern side of the island in a private sailing boat. In details, the departure starts from Vlichada's Marina and sails past the Ancient City of Akrotiri as well as the Red and White Beaches with a direction towards the Indian Head Mountain and Venetian Lighthouse to end up in the picturesque Caldera.
The marvelous dry climate and continuous sunshine create year around conditions which are perfect for observation, dazzling photographs under an extraordinary variety of natural lights and colors that give us the exceptional advantage of reaching the interior of the volcano by boat. So, instead of simply taking pictures of a stunning scenery, this photo workshop will focus on storytelling photography while walking on the volcanic land.
Day (4) Santorini Night Photography Workshop
This workshop will guide you through the art of night photography, and night sky photography providing all the knowledge you need to produce majestic night photos around the island. It begins with an one hour introduction to Night Photography and Landscape Photography. It proceeds then with photo shootings at four different locations around the island and ends up with a two-hour post-processing session on the last day. Importantly, there will be a focus on capturing the stunning geological formations of Santorini and the extraordinary night landscapes on the volcanic island including a session of architectural photography through an exploration in some of the most famous traditional settlements.
FAQ
Is this tour only for photographers?
During this expedition I will be sharing my photography life with you
The expedition is aimed at improving your photography essence, as well as experiencing the most fun face of Santorini.
Therefore you must have interest in photography – beginners with basic knowledge are recommended to attend as well.
What do I need to bring with me?
– Comfortable shoes
– A camera – lens
– Tripod
– Swimsuit and towel
– Headlamp
– An adventurous spirit
What camera gear should I bring?
We suggest bringing a DSLR camera or if you're just starting with photography, your favourite camera, lenses, extra batteries, a drone (optional) and a tripod. Even though all photography levels are welcome, please don't bring an iPhone as your camera of choice.
Can we stay longer before/after the workshop?
If you would like a few extra days of exploring Iceland and utilising your new found photography tips, you can stay as long as your visa allows. I will be happy to make suggestions of locations to visit after the workshop if you decide to explore Santorini further! It's an amazing island with many worthy places to see!
Cancellation Fees
For the payment plan option, the first 50% deposit is not refundable. For the full payment option, refunds are not offered within 2 weeks of the beginning of the course.